Recommended reading
To download them in PDF format, click below.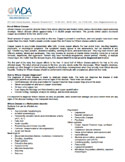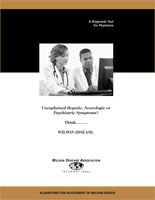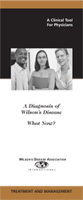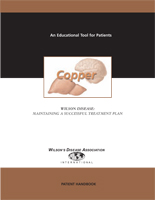 Maintaining a Successful Treatment Plan
Published in March, 2008, this 8 1/2″ x 11″, 32 page publication includes the topics: Medical Care, Medications, Diet and Nutrition, Special Circumstances, and Family Concerns and Genetics. Also included is a glossary of medical terms, a glossary of genetic terms, and a printed copy of the "Wilson Disease Patient Lab Tracker".